I've been quite busy painting lately, especially after recovering from a 3 week sickness! Phew.
My focus has been shifting and changing a lot too. But it mainly revolves around the Dark Eldar for Kindred 4, pre-heresy Blood Angels for the
Legio
Army Throwdown, and planning for a Warhammer Fantasy army for the next Throwdown.
Anywho, here are some shots using a newly acquired camera. I intentionally chose one with wide lenses and the ability to do awesome macro shots.
A squad of 5 Kabalite Warriors.
The Kabalite Trueborn squad that I'm quite happy about.
Also, a completed Relic Contemptor Dreadnought, which upon looking at these pictures I realize that I haven't finished some details.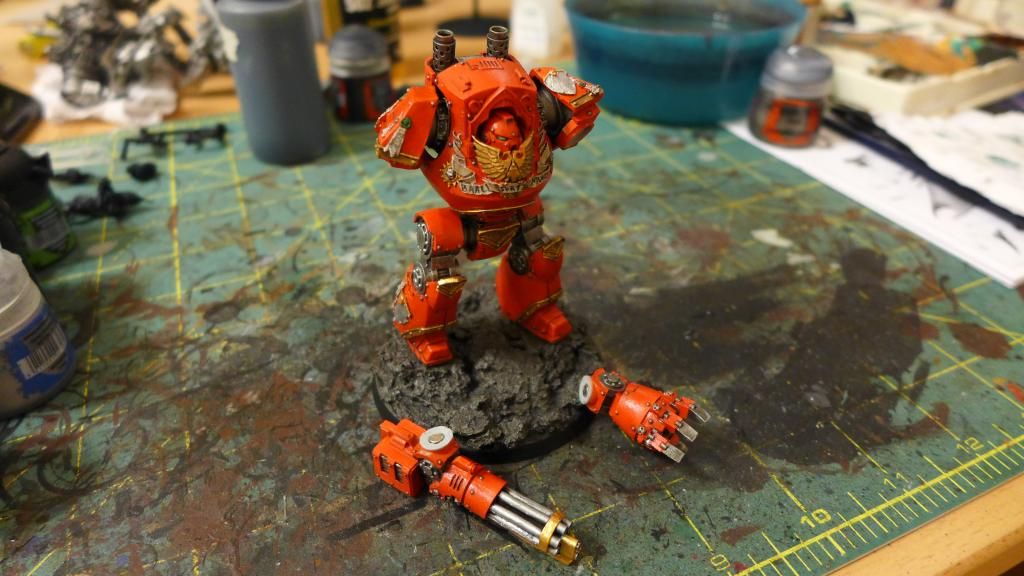 I'll do my best to blog more often now since I got a proper camera to use now.